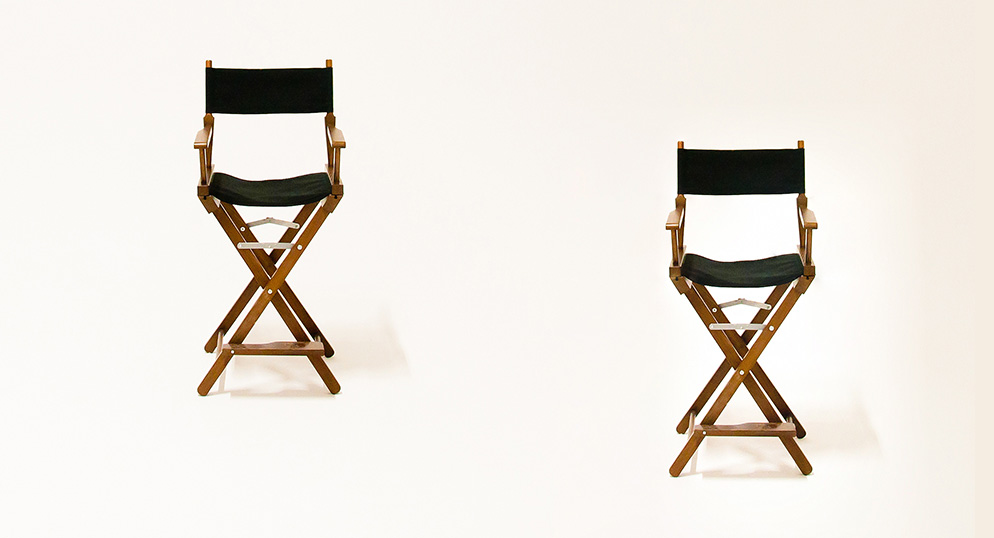 Hello
This is when we get to know each other. We learn to understand who you are, who your brand is and what you want to communicate. Our core value is putting people first and listening. This is the essence of how we will work together. The more we get to know and understand you and your brand, the more rewarding the journey will be.
Inspire
By understanding your brand, we will connect what you want and need with our innovative vision. This is where we will share and swap ideas and start finding solutions. This part of the process is crucial to create a design strategy using collaborative inspiration and technical expertise to make the experience an enjoyable one.
Create
This is where our team uses their collective creative talents and business sense to build something that connects and speaks to your audience with your brand's voice. Our ethos is always connectivity - emotionally and creatively. Connect with your brand and connect with your audience. Together, we will connect both.
Engage
You want to connect to your audience and we will help you do it. An integral part of this process is to engage with your audience and make them feel like you know, listen and understand their wants and needs. We always aim to create a human connection between a brand and its audience. Connect with us to connect with them.